Metal Spark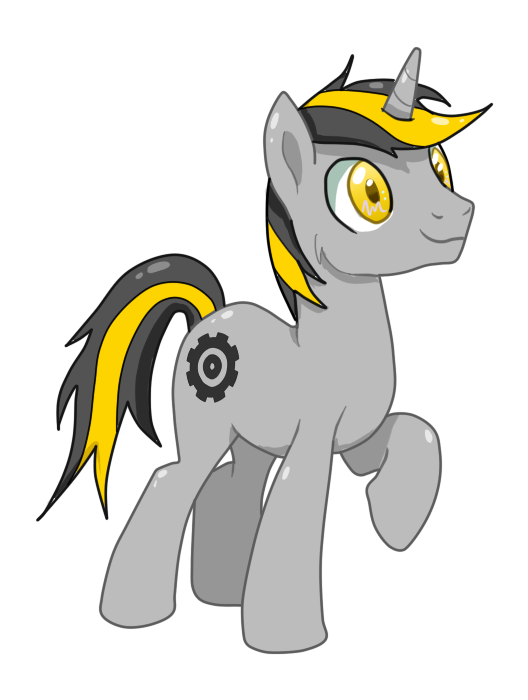 Artwork made by adcon22 OMG THANK YOU!!
(Artwork made by Lou) THANK YOU!! :D
Foal Metal Spark :3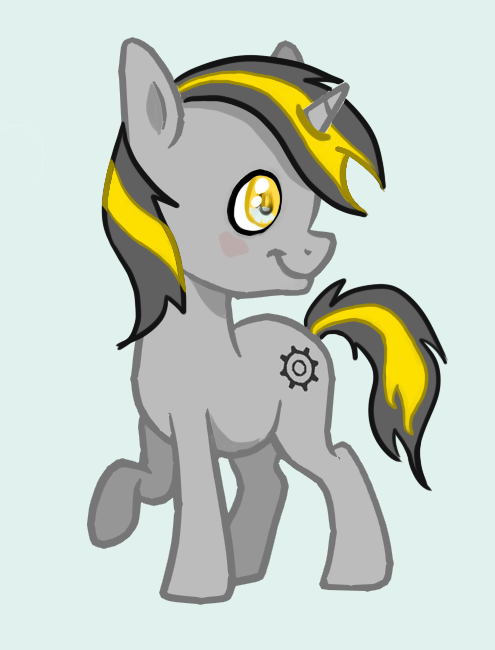 Second Artwork made by adcon22.. also THANK YOU!! :D
Pony creator image:
Some Metal x Starflower pics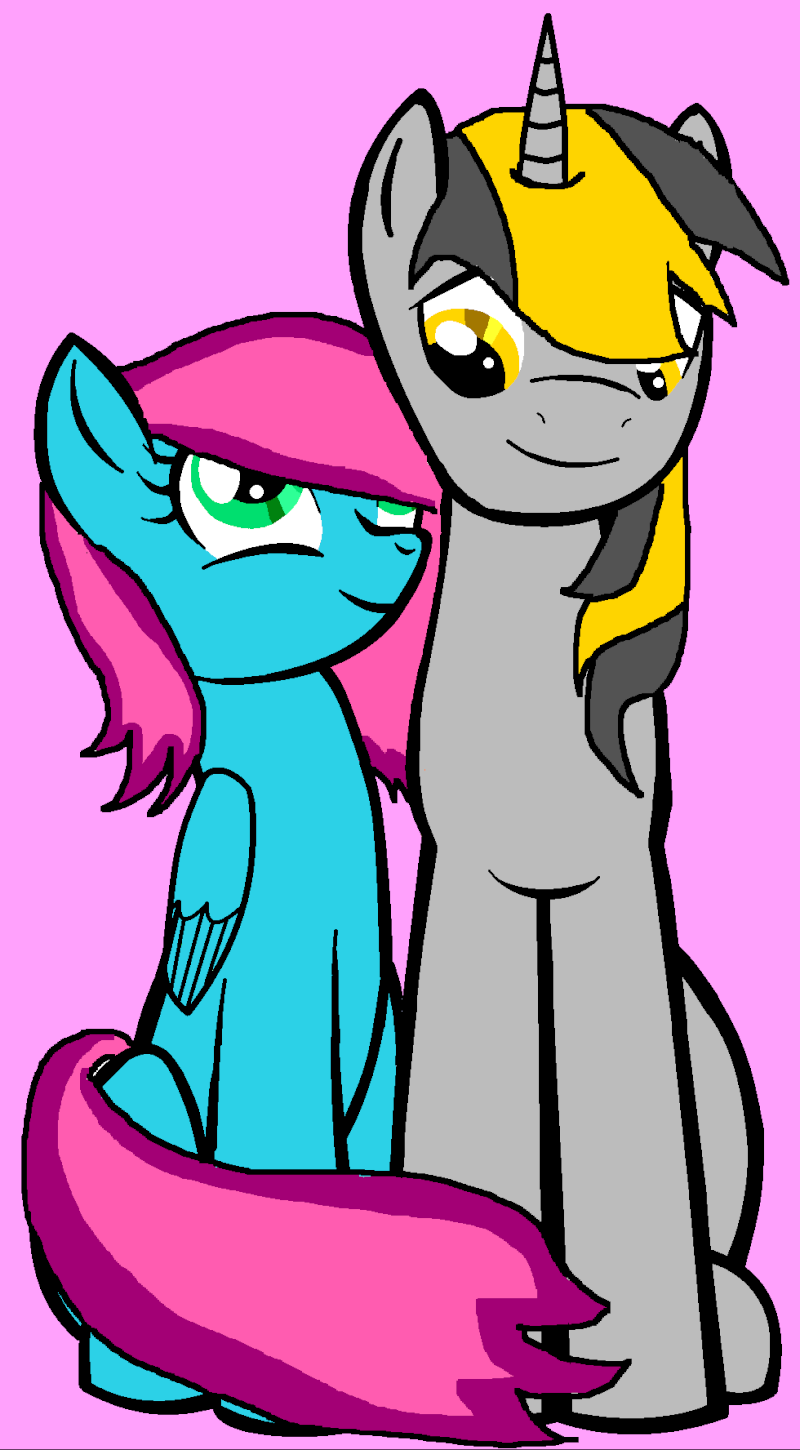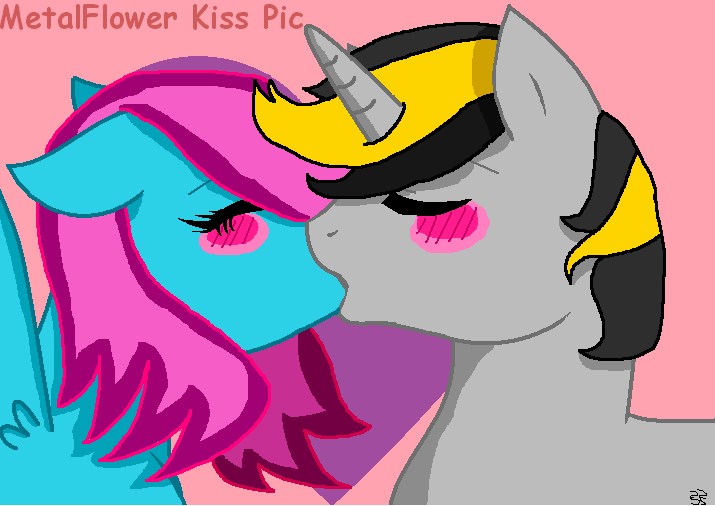 Both artworks made by my lovely girlfriend Eevee! Thank you! :3
Family Pic
http://viperswan.deviantart.com/art/Starflower-Metal-Spark-Family-552409134
Gender: male
Species: unicorn
Mane: long, grey & dark yellow
Tail: long and "spiky" grey & dark yellow
Eyes: yellow
Body: grey
Cutie Mark: a grey gear
Age: adult (29)
Personality: Metal is an engineer with a quite creative mind. He often spends days in his workshop building something or fixing things. He's not that much of a chatter but He's a pretty good friend and a great father
Likes: industry, engineering, repairing things, drinking coffee, working, cold days, His Mare-friend
Starflower
,classical music, nice ponies
Dislikes: sad things, being rude, being lame, fighting, rain, water, being sick, stupid people, old things, when something goes completely wrong, loud noises.  
History:
Metal Spark was born in an industrial town of Soviet Russia . His parents didn't have much money and he had an older sister, both parents worked in a steel factory. When Metal was just a colt, his father taught him everything about engineering and how to use his magic. His dad showed him how to put gears together, he learned pretty fast how mechanics work. Later he discovered his talent of repairing things and got his cutie mark when he tried to fix the broken doorlock of his dads workshop. As an adult he began to work as an engineer at a factory in Manehatten after he Studied engineering at a school in his hometown, and after a few years there he moved to ponyville where he lives now.
Example RP segment: (Refer to post below)
A kid being bullied in Manehatten
Metal just went home from his workplace as he saw a little filly surrounded by a group of older Colts, they pushed her around and hit her. Metal quickly went to the group of colts "Hey leave her alone!" One kf the bullies answered "And what are you going to do?" Metal: "Well maybe I call one of the guards walking around here, and I dont think you will like sitting in jail" Bully: "Fine" *they walk away* Metal: "Everything okay?" little filly: "Yeah I guess, thank you"
[Acceptance]